Council meetings are the first Tuesday of every month at 6:30 PM. Meetings are held at the Bolivar Community Center on Panama Street.
Recent & Upcoming Town Projects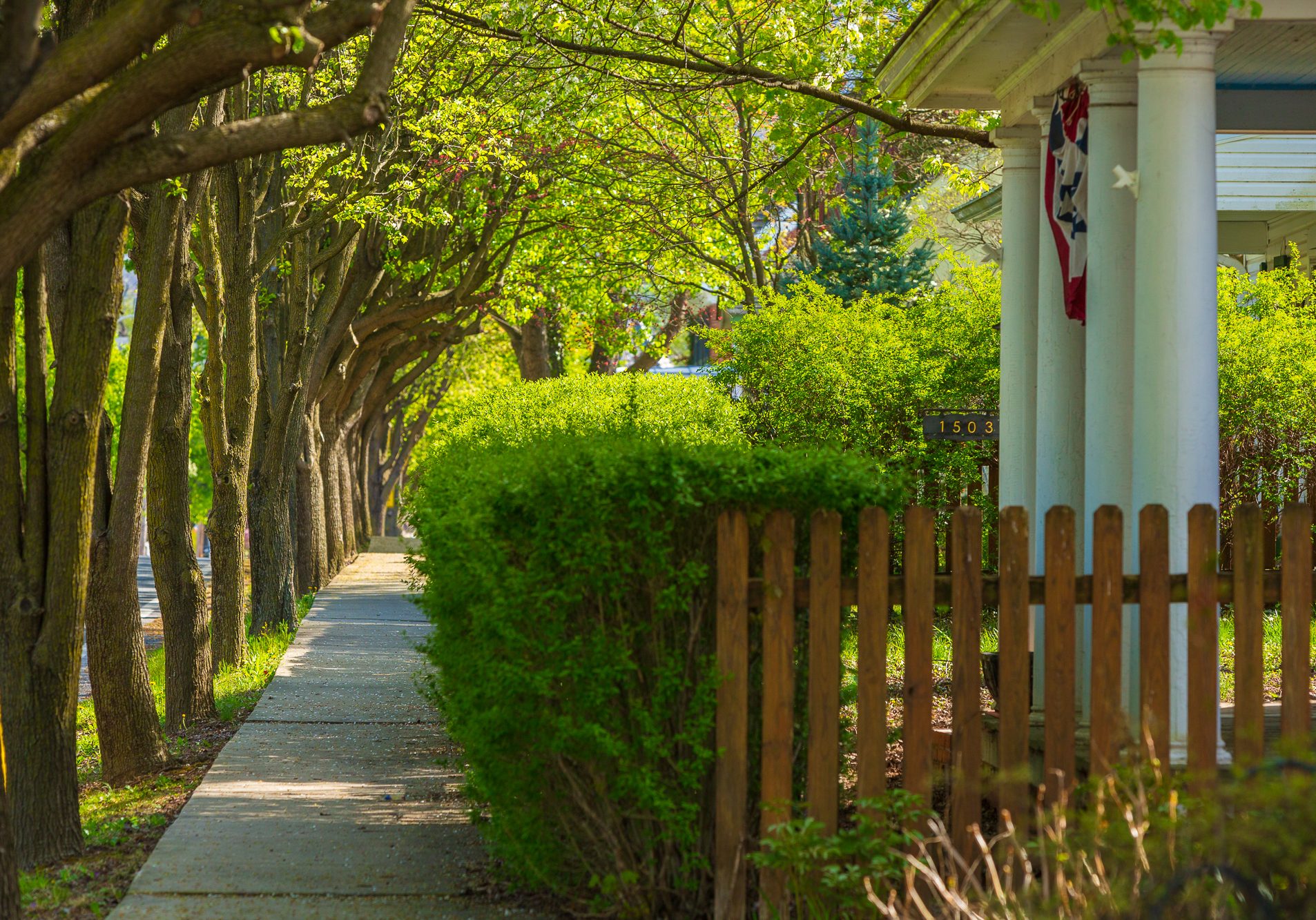 Sidewalk Project
The new ADA compliant sidewalk work has begun with the new curb work.  New sidewalks throughout the town estimated completion by 2024.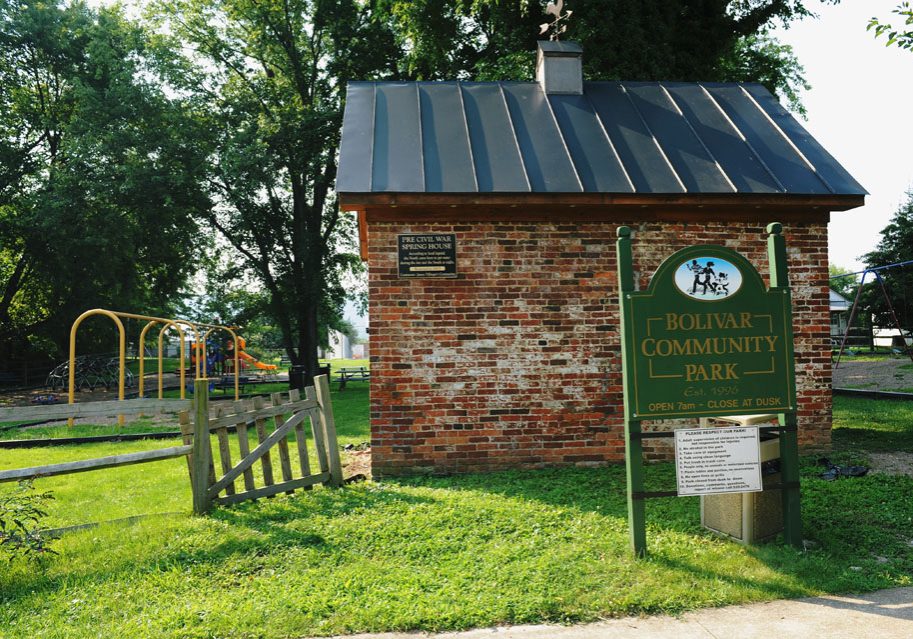 Children's Park
New trees coming soon and a new merry-go-round is on order.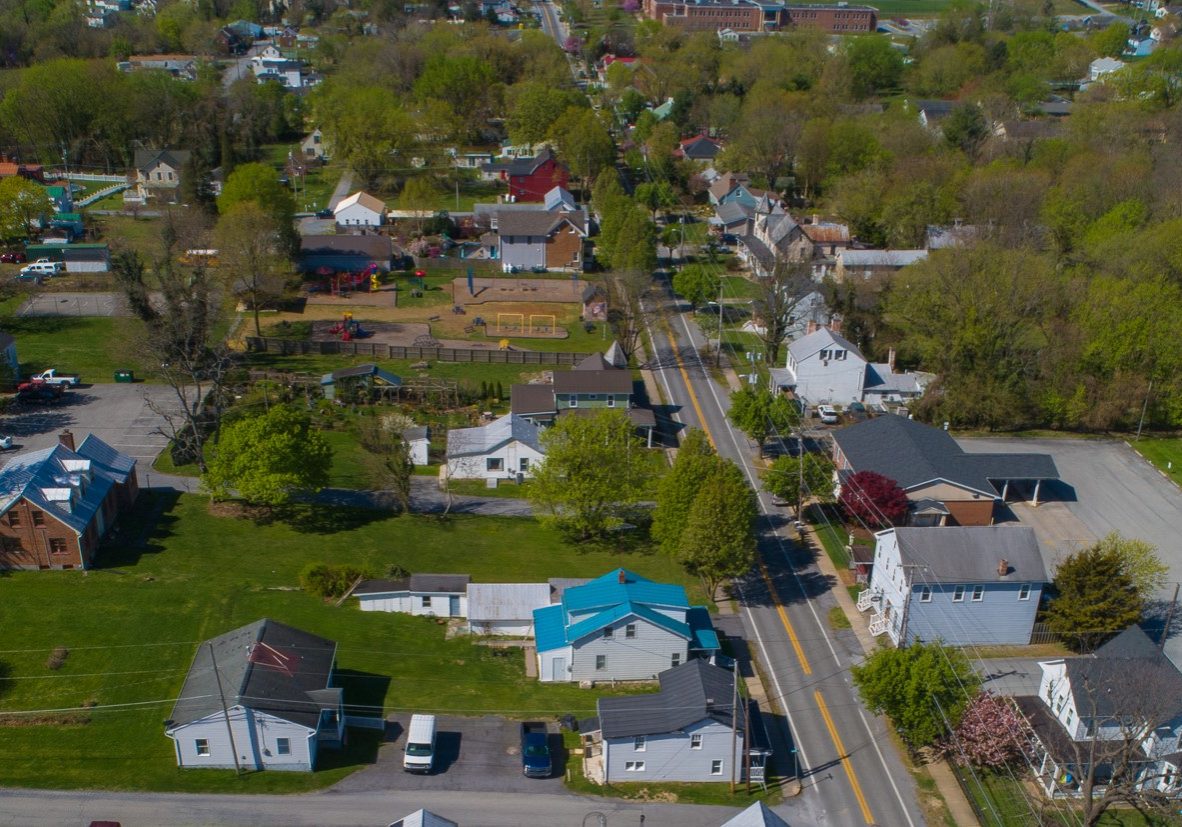 Wayfinding Signage
The local visitors bureau is working with local small towns to create cohesive wayfinding signage pointing towards our businesses and points of interest.
Questions about running for office or other committee volunteer opportunities? 
Drop us a line to find out more!